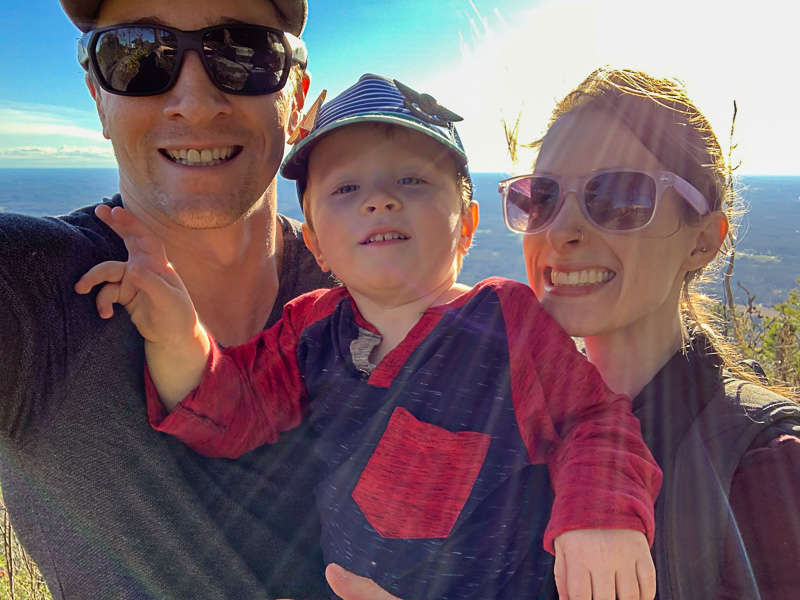 People deserve good wax melts.


Discovering wax melts was a revelation for us. We finally had a way to refresh our busy home without having to have a lit candle. We no longer had to worry about our son playing with an open flame or our cats lighting themselves on fire. But there was a catch: the scents we found at big box stores weren't meeting our expectations. They were weak, and the scents were often vague representations of what was on the label. We knew there would be a better way, so we started hand crafting our own. We test all of our own formulations and we only pass along to our customers scents that we would melt in our own home and office.


We are a woman-owned small business and we take pride in including our whole family in running the business. At Ophiri, we aim to make your home rich in both scent and spirit through our luxury fragrances. We believe that your scent is your sanctuary. We hope that you enjoy using our fragrances as much as we enjoyed creating them!